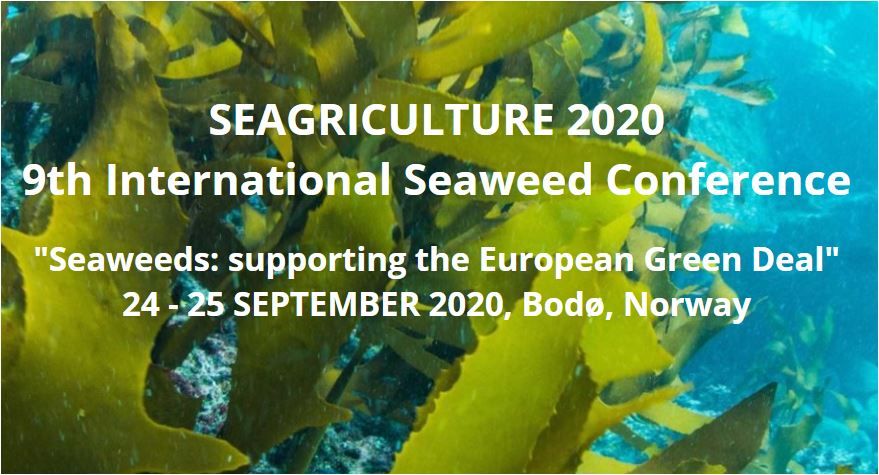 Back to overview
Seagriculture 2020 Online
At the 24th en 25th of September we as Murre Technologies will be represented at the Seagriculture. The Seagriculture is an event whereby different from different countries will hold a speech about different subjects in the seaweed industry.
In combination with this conference there is also a Trade Show. We as Murre Technologies are participants of this Trade Show and like to talk with you about processing/harvesting/sowing of seaweed. We are specialized in making machines for this industries.
According to the worldwide spread of the COVID-19 virus, the organisation has decided to delete the trade show from their planning and do the conference online.