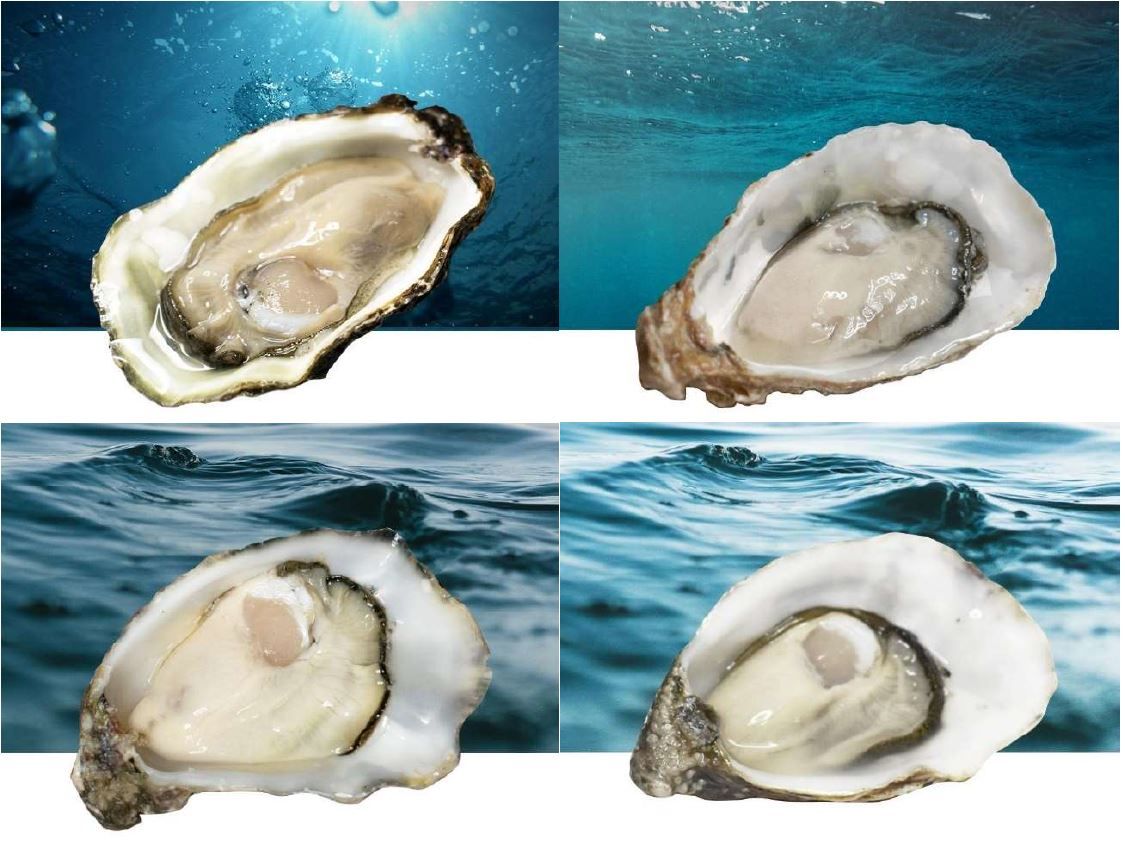 Back to overview
Approval for subsidy project: Feasibility study of sorting shellfish by meat weight.
In collaboration with World of Oysters and Optimum Sorting, Murre Technologies has received approval from the Province of Zeeland for the project: Sorting shellfish by meat weight.
By means of a feasibility project, the consortium wants to investigate the possibilities of new state-of-the-art sorting technology for more presumptive sorting of shellfish.
Various techniques will be examined here; e.g. regard to weighing and mapping the full three-dimensional shape of shellfish (for example with camera and / or laser technology). The consortium also aims to explore the use of innovative electromagnetic techniques that could make it possible to look directly into the shell. Within this study, a number of tests will be conducted to determine that the principle of the intended innovation works.