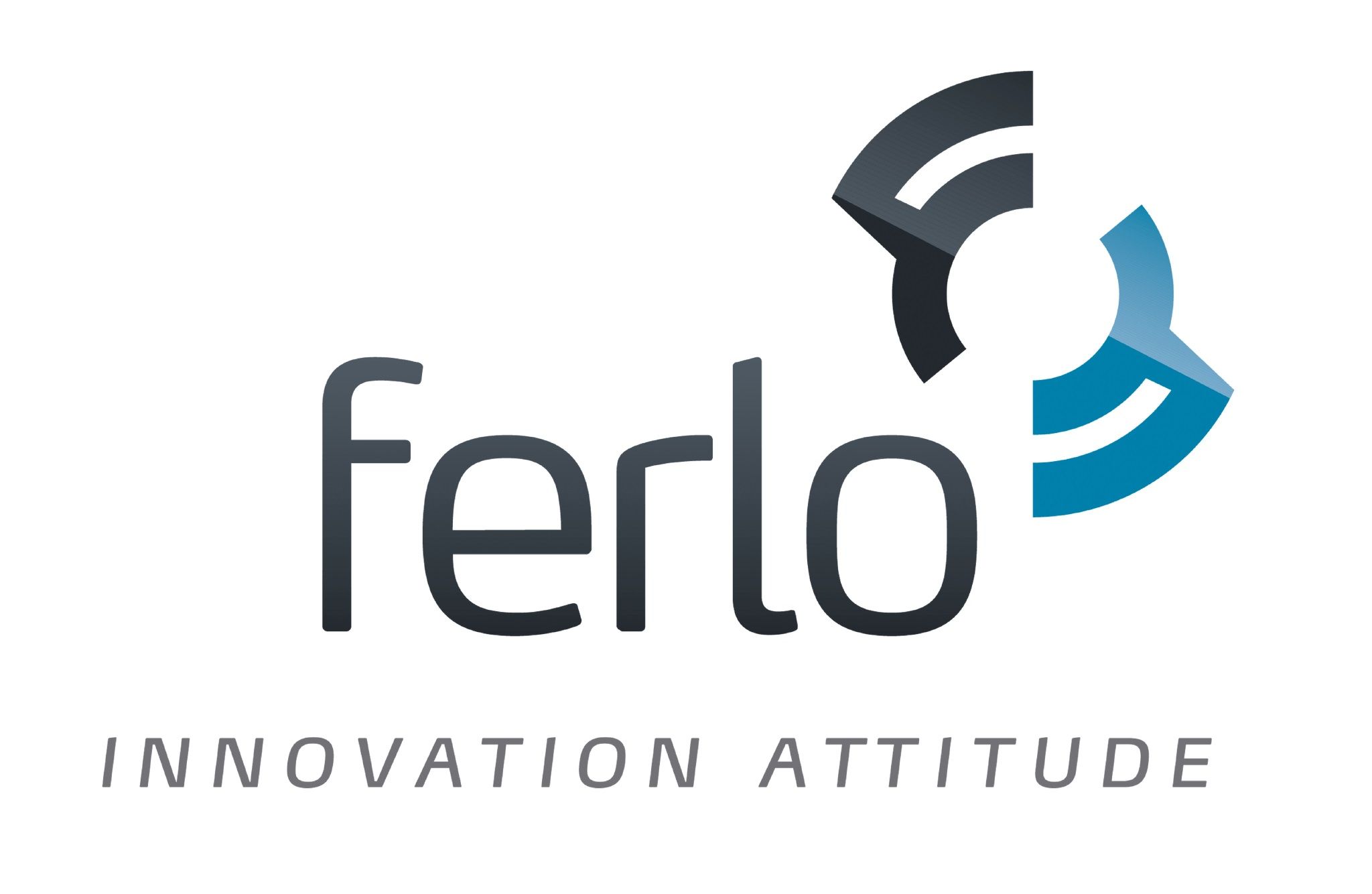 Back to overview
New cooperation
Murre Technologies has a new partner!
Last week we signed a contract with the Spanish company Maquinaria Ferlo S.A.
Ferlo Company is a business dedicated to the manufacture of machinery for the food and pharmaceutical industries, always manufacturing with the premise of adapting the production processes to the specific needs of each client, offering tailored solutions for each project.
Ferlo is imbedded with an attitude that applies to all its work processes. It is the permanent and constant desire to offer increasingly advanced solutions. This understanding of the processes in the food industry makes Ferlo always find opportunities to do new things or in new ways.
This innovative attitude of continuously improving, exchanging knowledge with customers is part of the philosophy of Ferlo. Currently, Ferlo is the innovation reference in sterilization/pasteurization in the food industry!
Together with Maquinaria Ferlo S.A. we have a new strong relationship which will help us to deliver a complete solution to our customers in the seafood industry.